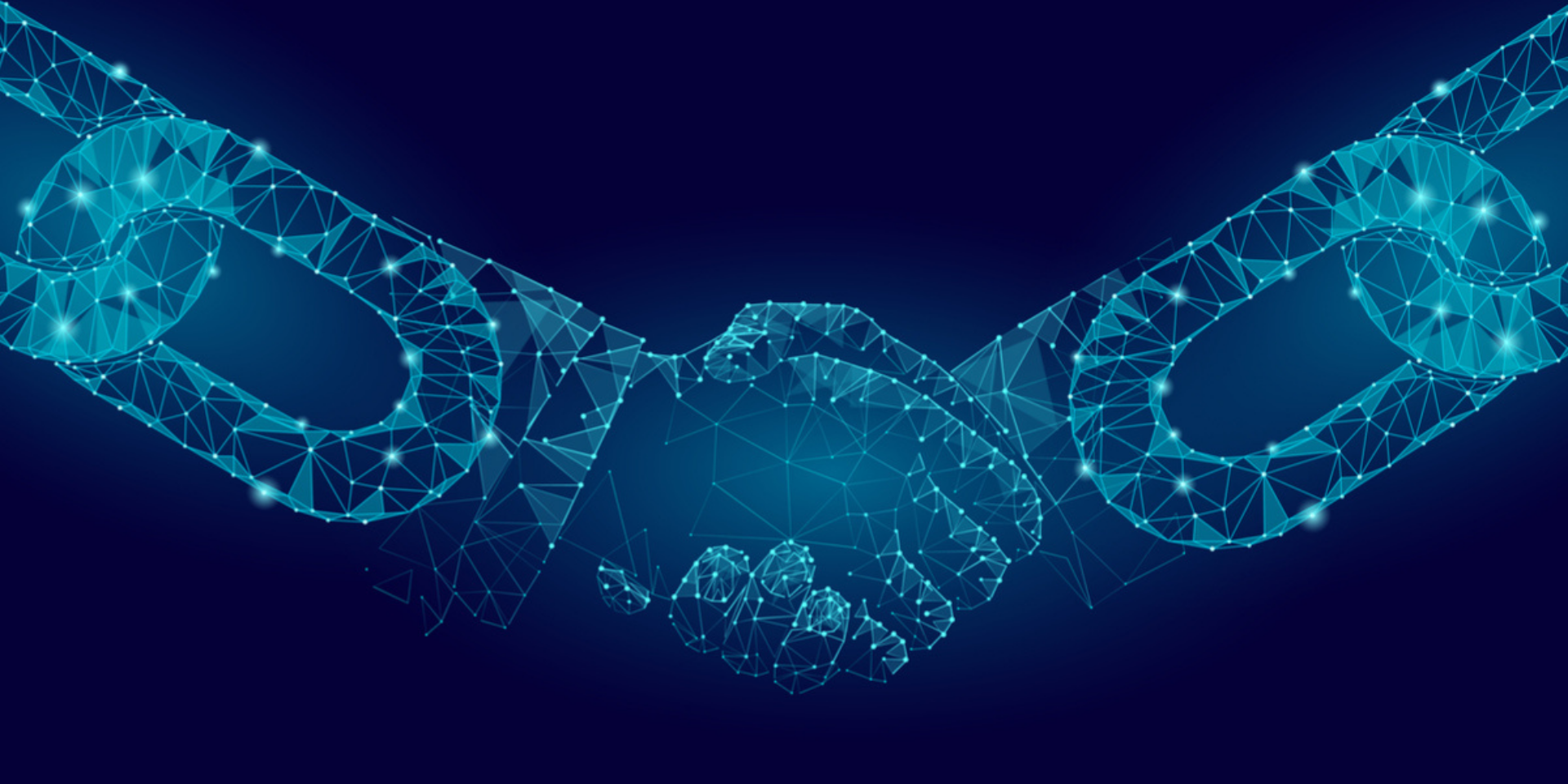 What could your business look like with blockchain?
What is Blockstart?
---
European SMEs face similar hurdles when it comes to digital skills and the adoption of new technologies. Many do not have the resources to invest in research and development. So how can they make the most of blockchain technology? That's where the Blockstart SME Training Programme comes in:
A free training programme to increase awareness of how blockchain impacts your sector and business
Tailored to each participant's needs so you can select from a wide range of training options
Supported by our partner network of transnational experts
---
Blockchain is for everybody.
1
Gain an in-depth understanding of blockchain technology
2
Get €7500 of business consulting and blockchain courses free
3
Have confidence that your business and data are secure
4
Drive your business to the forefront of your sector
---
Get the blockchain support your business needs to reach new heights.
---
Blockstart understands that blockchain technology can seem daunting at first, so we make it easy for you. Our experienced partner network combines blockchain and business expertise to support your business and boost your competitive advantage. The next time you encounter a digital challenge, you can feel confident in having the knowledge and support to overcome it with blockchain.
The SME Roadmap to Blockstart
---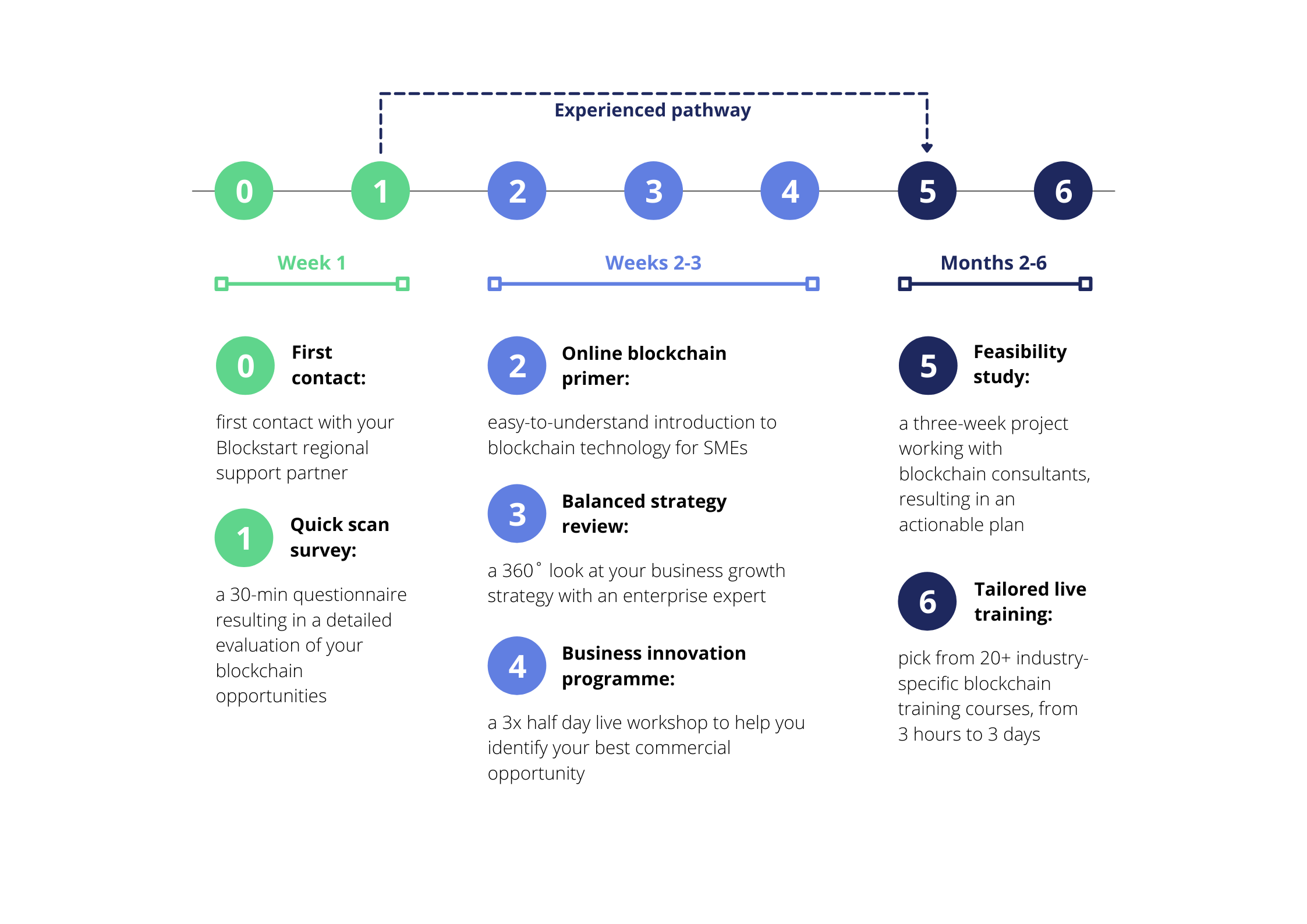 Blockchain technology can be a solution for secure, automated and efficient data transactions.
---
Among other things, this provides a solution for tracing the origin of medical supplies and food products. After all, consumers and producers want to be able to rely on the origin and traceability of products. The Blockstart project aims to open up innovative applications for small businesses, because your data is too important not to be secure.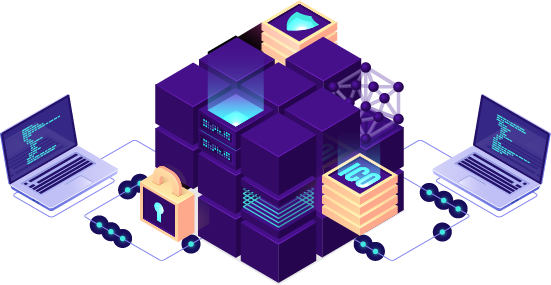 ---
---
APPLY NOW
---
Join the programme
Reduce business risks and boost your competitive advantage using blockchain technology.